Private Car Hire With Driver London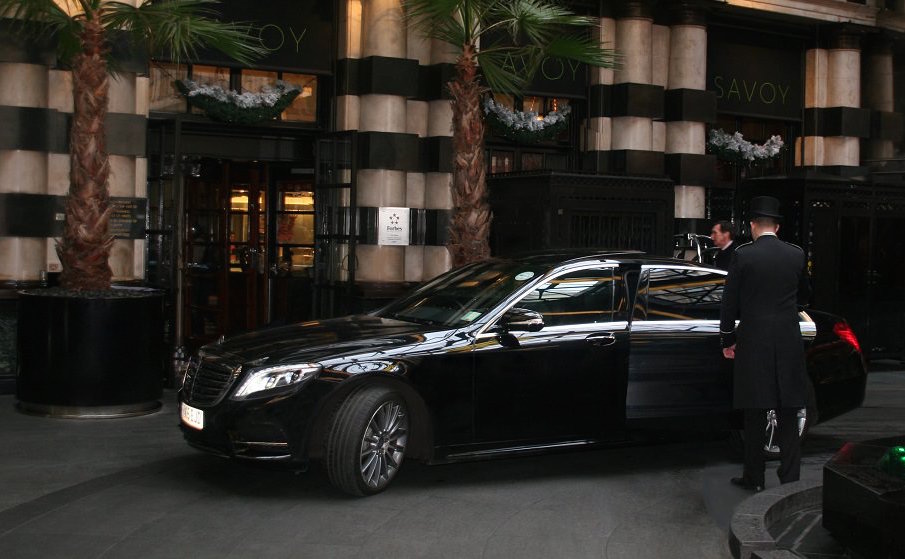 When you are traveling to a new city or country you have many transport options. You can rent your own car and drive it by yourself, ask a friend to drive you around, hire a taxi a chauffeured car. Private car hire with driver London is always the best option as it comes with many benefits that include:
You don't have to worry about directions
When you are visiting a new place, chances are that you don't know the area. Even if you have visited it before you haven't mastered it. If you rent a car and decide to drive it by yourself, you may have to rely on the map or keep on asking people for directions in order to find your location. This is not only annoying but also time-wasting.
With a chauffeur service, you don't have to worry about directions as the driver is most likely a local or has lived in the area for a long time. Due to this, he/she knows the area like the palm of his/her hand thus he/she will drive you around fast.
You don't have to worry about the safety
Safety is a major issue when you are visiting a new place. The issue is more pronounced when you are a major player in the business arena. Our personal chauffeurs in London have great driving records and know the area very well. Due to this, they know the safe places to drive through and those to avoid. If you have things that you would like to leave in the car, you don't have to worry about them getting lost as the chauffeur is always in the car and will take care of them.
Convenience
If you have taken a long flight, you are most likely tired and want to relax. The last thing you want is waiting in line for a taxi or driving yourself and worrying about parking spaces. When you order an airport chauffeur service, you find the chauffeur at the airport waiting to whisk you to a hotel room or any your desired destinations.
Get work done
As a business person, you are busy thus you don't have time to waste. When you hire a chauffeur service you won't be driving and as a result, you have a lot of time to catch up with work. You can go through the business records, make phone calls, and even reply to emails while you are on the road. This ensures that you get your work done even if you are traveling.
Show up in style
The services provided by Hire A London Chauffeur is not only convenient, but it also gives you style. When you arrive in a chauffeured limo or any of your desired cars, people treat you differently as you are seen as a person of style and means. If you are in the business world this helps you create a professional image which attracts other business people to you.
Conclusion
These are some of the benefits that come with the chauffeur service. When getting the service, ensure that you get it from a reputable company with a wide range of high-quality cars to choose from.
There are times and occasions that call for a Chauffeur. Being chauffeured in a luxury car can be a great way to kick back, relax and enjoy the evening. Often you will find people renting limousines, sedans and other luxury cars. Chauffeur services include the car of your choice and a driver for an allocated amount of time. Often people rent limousines for homecoming, prom, weddings, business meetings, when traveling in a new city, or to simply enjoy a night on the town on a beautiful summer night.
A misconception is that the only people that hire chauffeurs are famous diplomats, government leaders, Presidents, celebrities, and etc. Everyday people can rent them as well, to celebrate a special occasion. They are different then cabs due to the quality and privacy. Chauffeurs undergo extensive training courses, regular drug screenings and comply with all State Department of Motor Vehicle Laws. They are usually employed by professional limousine companies or transportation providers. The drivers will usually earn an hourly wage in addition to the charges for gas.