Mercedes E Class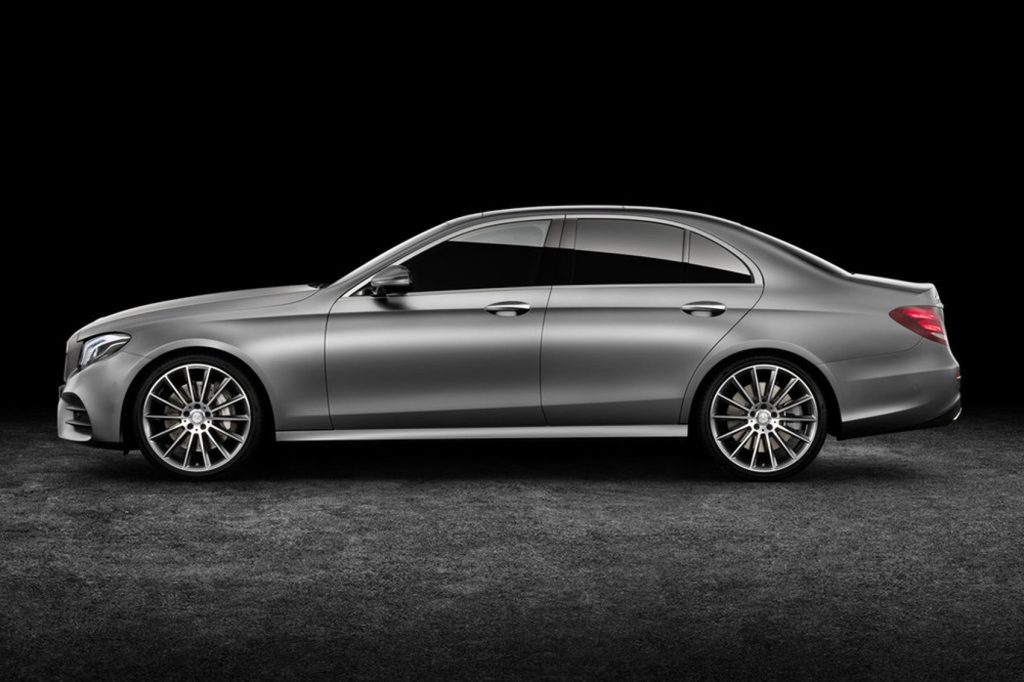 Mercedes E Class
Carries:
4 People
2 Large Cases
3 Small Bags
Bulky and over-sized baggage and luggage is easily handled as a result of the spacious capacity in this sumptuous and elegant vehicle.
The rear seating features highest of quality soft leather for your maximum comfort.
Further passenger comfort is provided for with the dual zone temperature control system and heated seats.
Fully realised safety features include Flashing Adaptive Brake Lights, Electronic Stability Programme, and Attention Assist.
And the ride of you life, which comes with the whole package for FREE!