Personal Chauffeur In London
People around the world call taxis and hail taxis on a daily basis. This is inconvenient and can leave you without a vehicle while you wait for the next one to arrive. Everyone has been in that situation where you hire a taxi and then you have to wait for them to arrive, even if you order in advance, which is why so many people have chosen the personal chauffeur in London option, especially in the busy city centers where there are congestion charges in place.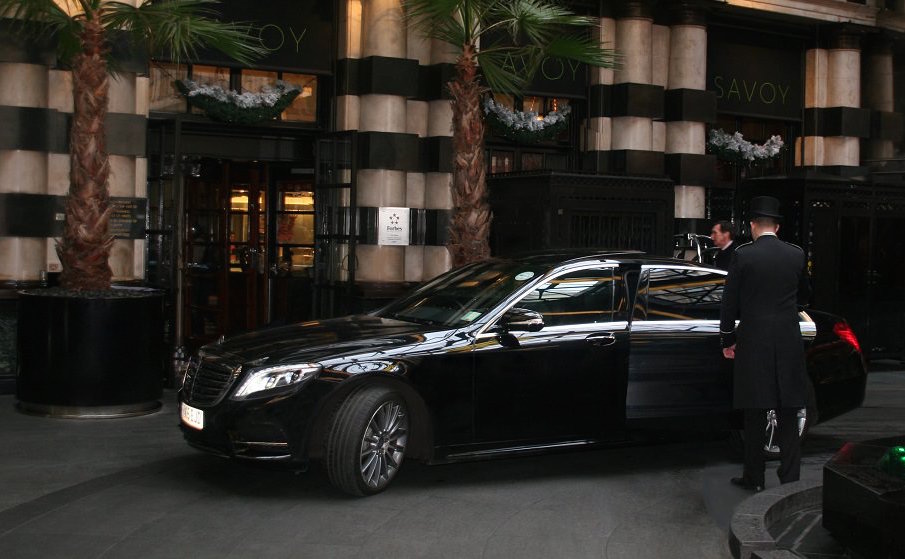 Some of the fundamental advantages of hiring :
Saves Times
Courtesy
Hassle-free journey
Local knowledge and Support
Travel in Style
Quick service
When you hire one of these services you are given a choice of vehicles to hire. From gleaming black Mercedes to Bentleys and so much more. Each one is luxurious and comfortable, making your journey an enjoyable and pleasant one. These services are used by people around the world whether they're heading out for a day of shopping in the busy city center or they're heading to the airport to enjoy their next vacation. We also offer services for wedding car hire.
Most people are under the misconception that a personal chauffeur is an expensive treat which should only be kept for special occasions, such as weddings. The fact of the matter is that when you work out how much the congestion charges will be and how much parking is going to cost, not to mention your petrol in getting there, you soon realize that these services can help you save money.
Personal chauffeur in London for all your service needs
Airport chauffeur services are usually highly professional and reliable, which are big bonuses when you are relying on someone else for your transportation. You want a driver with years of experience in the local roads to offer you a reliable and professional service in a luxurious car that can whisk you off to where you want to go in style.
Many people hire a personal chauffeur in London so they can arrive in style, making a statement before they walk through the door. This is very common in the city areas at gallery openings and cocktail parties. Friends can get together and hire a vehicle for the evening between them.
As you know the drink driving laws are exceptionally strict and it's no different in the city centers. If you're heading to a cocktail party or gallery opening where you know there will be wine, hiring a vehicle for the night is not only responsible but a much safer option, whether you're traveling alone, as a couple or a few friends.
Arrive in style
If you're visiting a country for the first time and want to see the sights without having to share your transport with a bunch of strangers, this is a great way to enjoy the sights in sheer luxury. Many couples on their honeymoon will choose best chauffeur services to take them to all the sights.
The advantage to using this service for sightseeing is that you get to spend as much time at each site as you wish, you are not relying on others to tell you when you can leave and what you have to see. You can be your own tour guide for the day. Wedding chauffeur car hire services in London are designed to make your life easier, to offer you a convenience that can not be beaten. They are designed to keep you safe while enjoying luxury.
When you book a personal chauffeur in London services, they should arrive at your door professionally presented in a clean vehicle. They should have adequate insurance and be licensed to transport passengers. In addition to this, they should be ready to take you where you want to go, whether you want to go to the airport to fetch a friend or to the city center to attend a fancy cocktail party. Hire A London Chauffeur will make sure you will get you the best.
Hire executive chauffeur service in London to save money
When one takes into account the amount of extra business one can do, when one uses chauffeured cars instead of taxis; and when one also takes into account the much better impression one gives when turning up for meetings, conferences and so on in chauffeur driven cars, it becomes quickly apparent that the extra money they may cost to hire, pays itself back in terms of productivity and image.
These are, after all, the two cardinal rules of good business. Ditch the cab and start thinking about a mobile office, staffed by a polite, efficient and thoroughly knowledgeable secretary. That's what chauffeur driven cars or vehicles are all about. Please contact us to get started. +448009247424